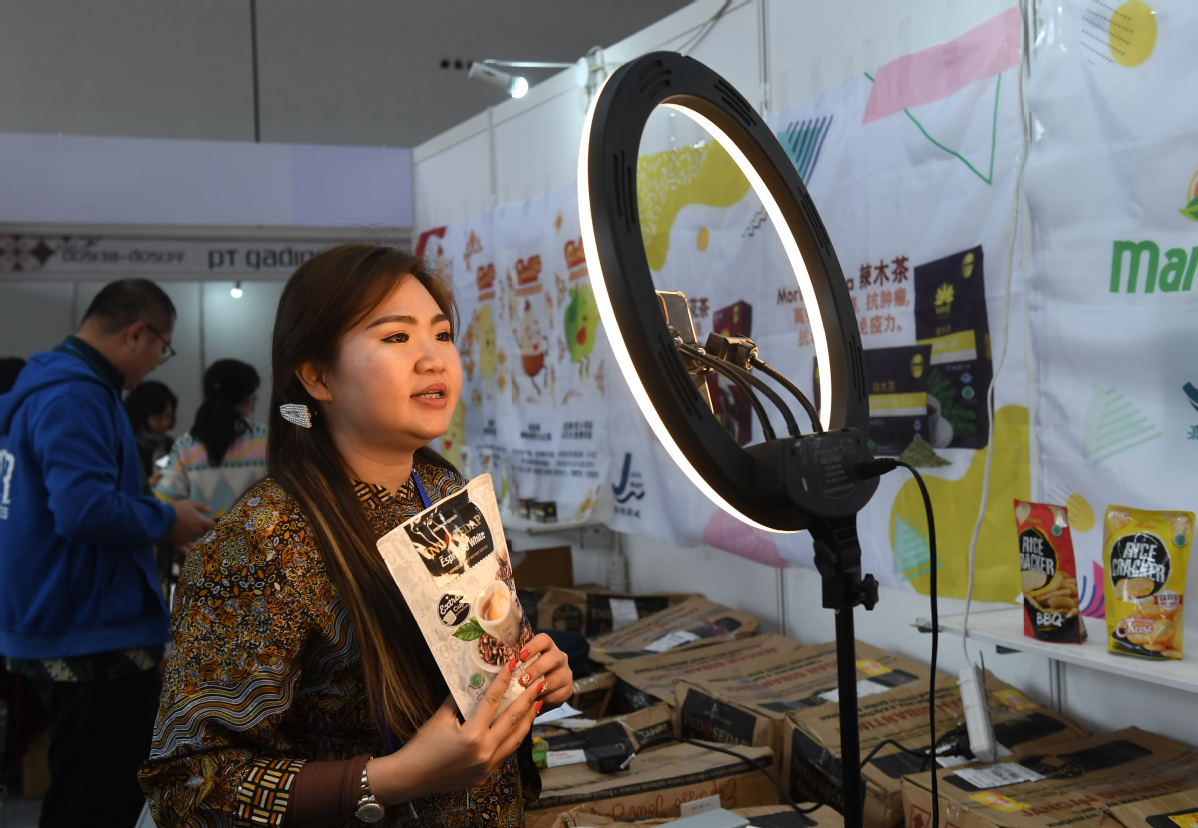 China's e-commerce market is projected to grow 70 percent over the next four years to reach $3.17 trillion by 2024, according to a report released by Worldpay from the US-based fintech company FIS this week.
The report found global trends in digital commerce accelerated amid the COVID-19 pandemic and are hastening the decline of cash in markets, including China.
In China, online shopping trends have been driven by purchases made on mobile devices, which are projected to increase 16 percent annually through 2024.
The country's mobile commerce market reached $1.18 trillion in 2020, more than triple the next largest market, the United States.
Digital wallets such as Alipay and WeChat Pay are dominating the e-commerce market in China, holding a 72 percent market share. They are projected to grow 15 percent annually over the next four years to make up 75 percent of the market by 2024.
Cash on delivery is in decline and is projected to make up less than 1 percent of the e-commerce market by 2024, according to the report.